Los Lunas Healthy Transition Program Exceeds All Expectations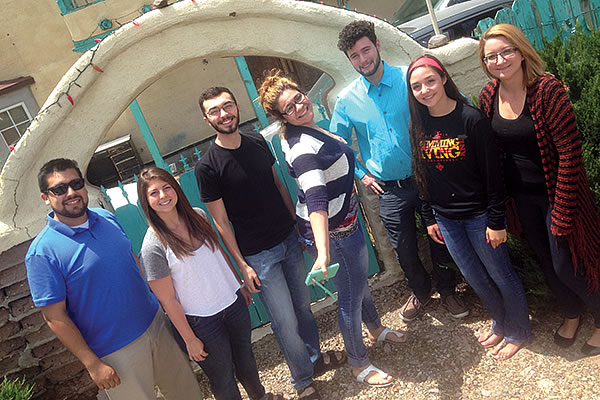 The Valencia County Healthy Transitions Initiative far surpassed initial 2016 goals, reaching many more young people than initially projected. This was by no small margin. The program outperformed initial projection in excess of 330%, with 135 served through outreach and awareness efforts.
Healthy Transitions provides the young people of Valencia County with trainings, events, trust building and youth support services. The promising amount of youth reached in Valencia County reinforces the importance and need of positive youth programs in the area.
Focus groups revealed that Youth Support Services are critical for transition age youth. It has been maintained that youth want to "stop the stigma"—it's important to start talking about addiction and mental illness as a disease, and to be aware that they can afflict anyone. In addition, clients agree that Southwest Family Guidance Center staff help make young people feel validated, heard, and important. As community collaboration continues, it becomes apparent that outreach to engage young people works. Community survey data reveals that young people are at a higher risk for mental health challenges than older adults. In Valencia county, 66 youth who completed a GAIN-SS identified common critical mental health issues, these include; depression (55 reported), anxiety (53), difficulty sleeping (52), difficulty paying attention (52), and trauma (51).
SWFGC screened 66 young people using the GAIN-SS so that the best possible services and supports could be provided. The target number of youth to be receiving services for the second year of the initiative was 40 and as of September 20, 2016, SWFGC had served 135. SWFGC served 39 young people using YSS and 38 young people also engaged in behavioral health treatment services. Youth Support Services include Life Skills Coaching, assisting educational needs, job preparation and employment research, transportation and other supports young people need as they transition into adulthood.