Las Cruces Clinicians
The incredible Organ Mountain ridge.
SUPERVISORS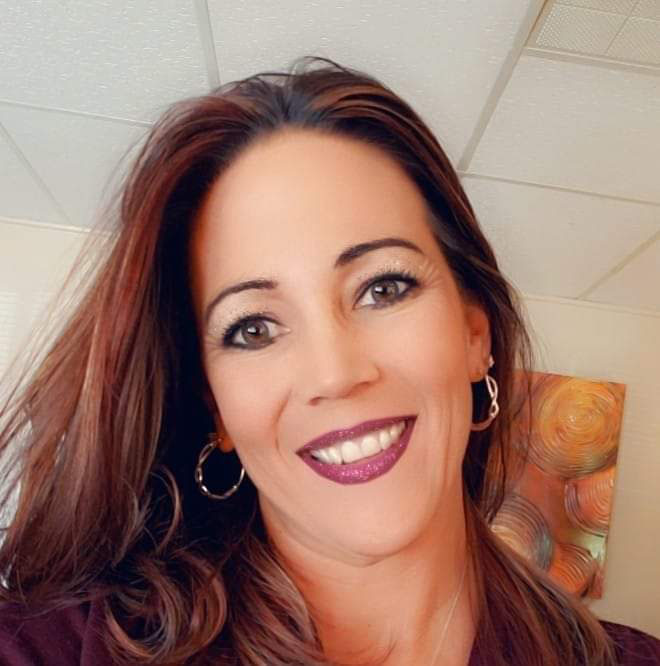 Stacey Scanlon
Licensed Clinical Social Worker
Stacey is trained and licensed in social work with a focus on children, family, and adolescent populations. Stacey is the Lead Supervisor for outpatient services in Doña Ana County, as well as the supervisor/program coordinator for our Thriving Kids Parenting Program, Seeking Safety and Seven Challenges Substance abuse programs in Las Cruces.  Additionally, Stacey serves as the supervisor and Program Coordinator for the Internship Program in Las Cruces, supervising both counseling and social work interns.
Stacey Scanlon, Licensed Clinical Social Worker
THERAPISTS
Chantel Berumen
Community Support Worker
Chantel Berumen, Community Support Worker
Angelina Frias, LMSW
Outpatient Therapist
Angelina Frias, LMSW, Outpatient Therapist
Kelsi Meredith, LCSW
MST Therapist
Kelsi Meredith, LCSW, MST Therapist
Brenda Munoz
Community Support Worker
Brenda Munoz, Community Support Worker
Samantha Rodriguez, LMSW
Outpatient Therapist
Samantha Rodriguez, LMSW, Outpatient Therapist
Madison Roth, LMSW
Outpatient Therapist
Madison Roth, LMSW, Outpatient Therapist