Santa Fe Clinicians
Above downtown Santa Fe.
SUPERVISORS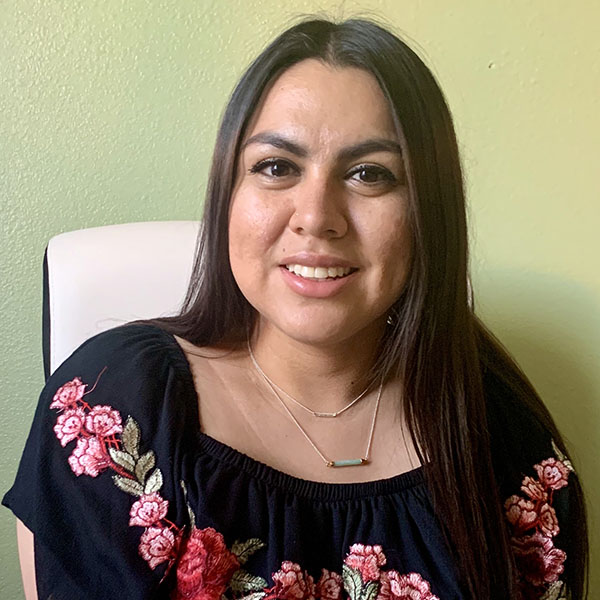 Stephanie Medina
Licensed Clinical Social Worker
Stephanie has a master's degree in Social Work with a concentration in Bilingual/Bicultural practice from New Mexico Highlands University. Stephanie is involved with developing the APOYO program that focuses on working with Latino families, and serves as the MST-PSB Supervisor for the PSB Team servicing Santa Fe and Rio Arriba counties.
Stephanie Medina, Licensed Clinical Social Worker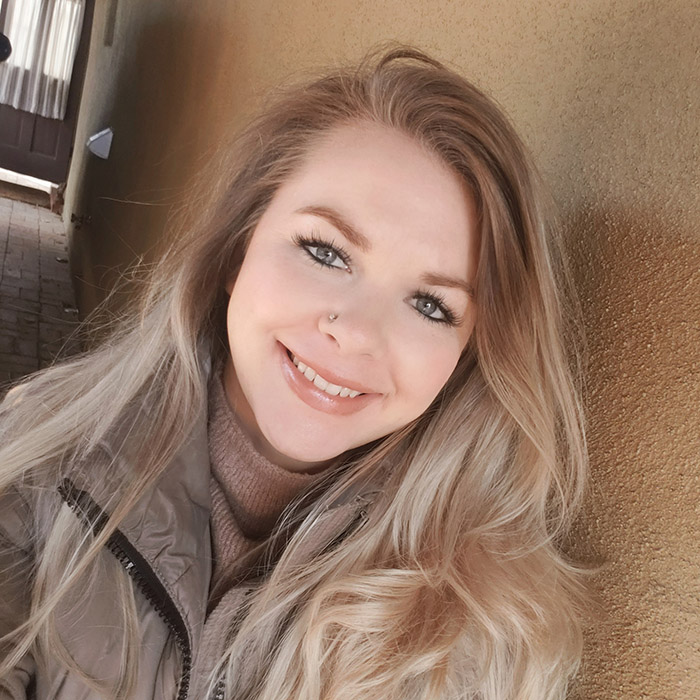 Lauren Hunter
Licensed Professional Clinical Counselor
Lauren received her masters degree from the University of New Mexico in 2014. She was trained in Multisystemic Therapy for Problem Sexual Behaviors and moved on to supervise MST in New Mexico and Colorado. Systems work has become Lauren's passion and supporting youth and families with problem sexual behaviors. Lauren is currently the clinical supervisor at the Santa Fe office and supervises therapists and interns.
Lauren Hunter, Licensed Professional Clinical Counselor
CLINICIANS
Nancy Benigsohn, LMHC
Outpatient Therapist
Nancy Benigsohn, LMHC, Outpatient Therapist
Patricia Berry, LMHC
Outpatient Therapist
Patricia Berry, LMHC, Outpatient Therapist
Annai Burrola, LMSW
Outpatient Therapist
Annai Burrola, LMSW, Outpatient Therapist
Crystal McDonald, LMSW
MST Therapist
Crystal McDonald, LMSW , MST Therapist
Tess Moore, LMSW
MST Therapist
Tess Moore, LMSW, MST Therapist
Christina Procter, LMSW
Outpatient Therapist
Christina Procter, LMSW, Outpatient Therapist
Sabrina Rodriguez, LMSW
MST Therapist
Sabrina Rodriguez, LMSW , MST Therapist
Bianca Solis Alvarez
MST Therapist
Bianca Solis Alvarez, MST Therapist
Yon Walls, LAMFT
Outpatient Therapist
Yon Walls, LAMFT, Outpatient Therapist