New Mexico Association for Play Therapy Annual Conference
March 31, 2017

-

April 1, 2017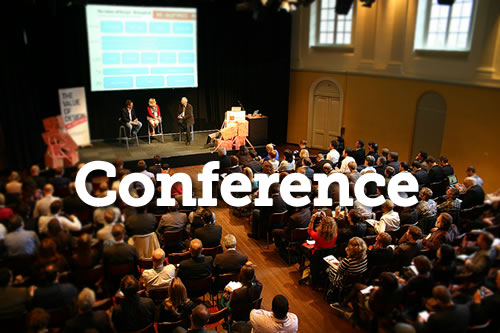 NMAPT hosts an annual conference, highlighting play therapy theories, techniques and recognized leaders in the field.
March 31 – April 1, 2017
Registration starts at 12:00 and 4:00 on Friday
and 8:00 for Saturday
​
Nativo Lodge
6000 Pan American Freeway NE,
Albuquerque, NM 87109
​
Our conference rate is $69/night plus tax and is available until March 8th.
Call 1-866-505-7829 Ask for "NM Play Therapy Conference Rate"
or 
www.NativoLodge.com Enter "Play Therapy" in the group code field
​
Friday, March 31st:
​
12:30 – 3:30
Play Together
Social Skills Group
By: Heather Knox
​
With the increase in diagnoses of ADHD, Autism, Social communication Disorder, Sensory Processing Disorders and other quirky social challenges, more and more children are being brought to play therapy because they don't play well with others.  Not to mention the increased reliance on video games and digitial devices, which are draining kids time playing together.   Treating 1:1 can help some, and is an essential part of treating the sadness and worry that go with these challenges.  Treating in group is an essential way to teach the skills needed, and yet 1)- play therapists are not always trained to run groups and 2) its very difficult to find a group to refer kids to.  The goal of this workshop is to help you be the group leader your clients and community need(s)!
​
4:30 – 7:30 
Ethics in Play Therapy
By: Lisa Dykes-Harrell, MAed, LPCC, RPT-S
​
​Connect play therapy and the Codes of Ethics from professional organizations, define Ethical principles of responsibility, beneficence, non-maleficence, fidelity, justice, respect for people's rights and dignity, respect for people's needs and relationships, self-respect in relation to play therapy, know how to apply an ethical decision making model for ethical dilemmas in play therapy, recognize the ethical importance and process for becoming a registered play therapist and the continuing professional development process.
​Visit their website for more info: https://www.nmapt.org/trainings

​